---

Founded by myself, and Joe D'Alessandro, innerworks exists to change the way people understand themselves. We want people to be happier and more fulfilled in every relationship they have by understanding their true nature.
A big data-driven personality assessment platform, innerworks employs crowdsourced, anonymised opinions to deliver a trustworthy 360° personality analysis ending subjectivity and gaming of such tests. We help individuals to understand where they need to grow and help companies to find the best fit for their workforce.
In a business tech model that sees users retain ownership of their data, innerworks is like no other personality assessment system on the market, we want innerworks to be the future industry benchmark for managing teams and making new hires.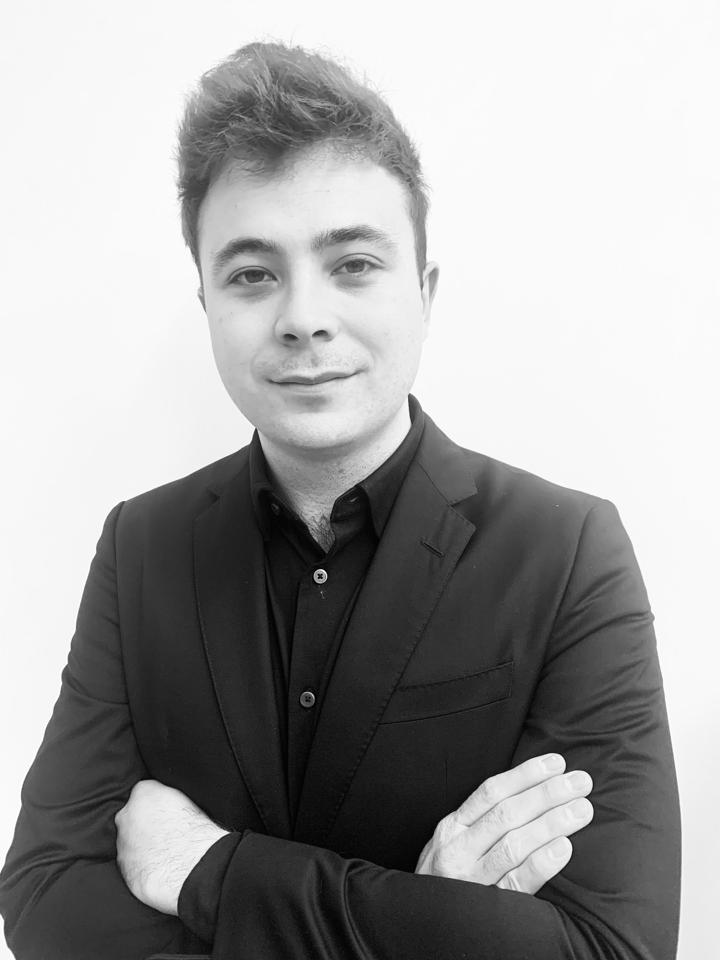 How did you come up with the idea for the company?
During my time building recruitment technology I was able to identify flaws in existing solutions. I realised there was something fundamentally missing from the recruitment process and, through an introduction, met Joe, an early adopter of machine learning, an engineer and experienced entrepreneur. Together we bring the necessary skill set to bring a new PsychTech product to market.
What advice would you give to other aspiring entrepreneurs?
Firstly, you can't do it alone. Your success will reflect the quality of the relationships you have built with everyone from your cofounder(s) and investor(s) to your team and your customers.
The other thing we've found is how important it is to prioritise and focus your energy and resources. You are severely limited in both of these at the start so spend them wisely.
Always keep your relevance to your audience at top of mind. Listen to the end-user. Make sure the problem you are solving and the market you are targeting actually exists beyond the ideas in your head.
Finally, develop self-awareness and maintain a willingness to learn. With these principles, your product and the way you pitch it will constantly improve.
What can we hope to see from innerworks in the future?
Our aim is to make the global workforce happier and more productive. We want to become the gold-standard for measuring and verifying character traits, using the data we amass to become the expert on job matches based on live market data.
Originally published in TechRound: https://techround.co.uk/interviews/oliver-quie-co-founder-at-innerworks-a-data-driven-personality-assessment-platform/